Upcoming Events
VP Debate Watching Party - Wed, October 7th
We will be watching the only Vice Presidential Debate in the Junkyard's upper patio. The debate starts at 6:00pm and goes until 7:30pm. We will start gathering at about 5:15pm. Because of COVID limitations, we need to ask for RSVP's so we don't go over our number limits. RSVP to jdapointer@aol.com. Some of our local candidates will be in attendance, as well.
Note: This meeting is in place of our regular 1st Tuesday City Club Meeting.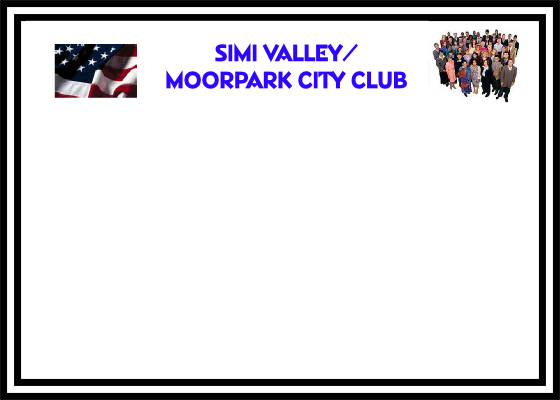 Dates; 1st Tuesday of Each Month
Time: 6:00 - 8:00pm
Location: The Junkyard, 2585 Cochran Street
Activities: - Learn about City/State/National Events & Activities
- Meet Local Officials, Candidates & Issue Experts
- Learn about New Resources & Information - Become an Informed Citizen
- Food & Drink Available for Purchase, But Not Required
Sponsored by: Ventura County Republican Party
More Into: Call 608-338-6121 or Email: jdapointer@aol.com

To down load a copy of the City Club announce-ment to share with friends or associates,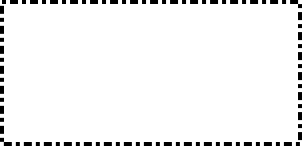 The September 29th in-person Presidential Debate Watching Party was well-attended. We had an enthusiastic crowd and it was great to be back at The Junkyard in one of their outdoor patios.