Upcoming Events - Cancelled Until Further Notice
As you might have guessed, we won't be having Simi Valley/Moorpark City Club meetings until we get the "all clear" on the virus situation. In the meantime, be sure to patronize our great supporters - Evelyn and Tony from The Junkyard Cafe and order some delicious take-out and even drinks to go. Check out their menus at TheJunkyardCafe.com and order as much and as often as you can. Don't forget to tip big to help our favorite wait staff.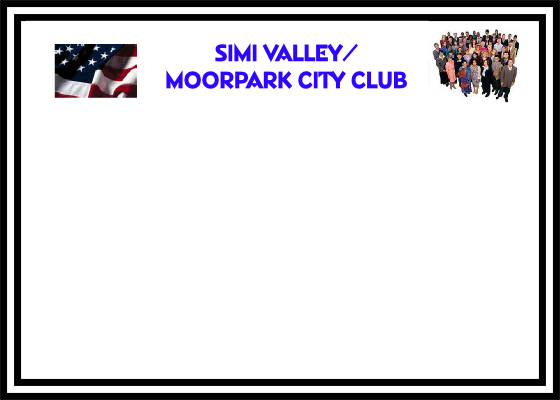 Dates; 1st Tuesday of Each Month
Time: 6:00 - 8:00pm
Location: The Junkyard, 2585 Cochran Street
Activities: - Learn about City/State/National Events & Activities
- Meet Local Officials, Candidates & Issue Experts
- Learn about New Resources & Information - Become an Informed Citizen
- Food & Drink Available for Purchase, But Not Required
Sponsored by: Ventura County Republican Party
More Into: Call 608-338-6121 or Email: jdapointer@aol.com

To down load a copy of the City Club announce-ment to share with friends or associates,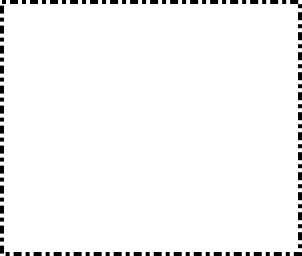 The March 3rd meeting was an election watch event and we had a large and enthusiastic crowd in attendance. Several of our Republican candidates were successful and we look for great things from them in the special election in May and in the Nov. General election.