Upcoming Events - Tuesday, March 6, 2018
Next meeting - Tuesday, March 6 - 6:00 - 8:00pm. Regular meeting of the Simi Valley/Moorpark City Club. Speaker: Mark Lunn, Ventura County Clerk - Recorder and Registrar of Voters. Attendees will also have an opportunity to meet various City, County, State, and Federal officials and/or their representatives, ask questions, and hear information and announcements of interest. Invite your friends and associates for a great informal evening of informative conversation.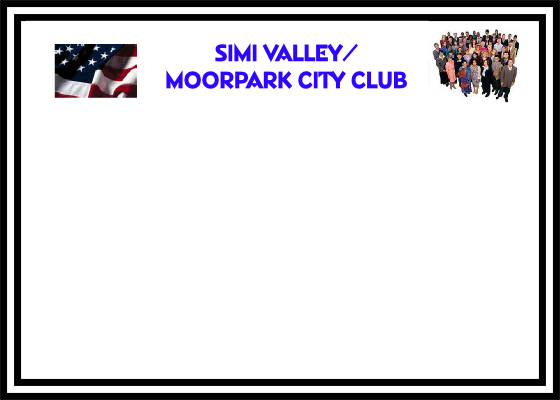 Dates; 1st Tuesday of Each Month
Time: 6:00 - 8:00pm
Location: The Junkyard, 2585 Cochran Street
Activities: - Learn about City/State/National Events & Activities
- Meet Local Officials, Candidates & Issue Experts
- Learn about New Resources & Information - Become an Informed Citizen
- Food & Drink Available for Purchase, But Not Required
Sponsored by: Ventura County Republican Party
More Into: Call 608-338-6121 or Email: jdapointer@aol.com

To down load a copy of the City Club announce-ment to share with friends or associates,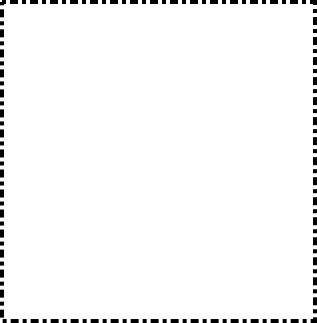 February 6, 2018 Meeting - Attendees heard a number of announcements and information presented about Simi Valley City Council activities.