Upcoming Events - Tuesday, June 5, 2018
Next meeting - Tuesday, June 5 - 6:00 - 8:00pm. Regular meeting of the Simi Valley/Moorpark City Club. Mike Osborn, Chair of the Ventura County Republican Central Committee will share observations about the health of the Republican Party in California. Attendees will also have an opportunity to meet various City, County, State, and Federal officials; candidates; and/or their representatives, ask questions, and hear information of interest. Invite your friends and associates for a great informal evening of informative conversation.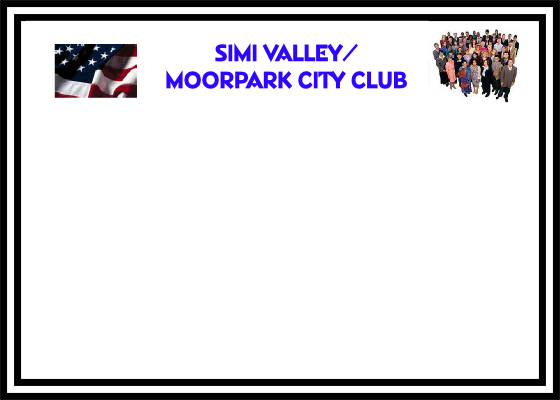 Dates; 1st Tuesday of Each Month
Time: 6:00 - 8:00pm
Location: The Junkyard, 2585 Cochran Street
Activities: - Learn about City/State/National Events & Activities
- Meet Local Officials, Candidates & Issue Experts
- Learn about New Resources & Information - Become an Informed Citizen
- Food & Drink Available for Purchase, But Not Required
Sponsored by: Ventura County Republican Party
More Into: Call 608-338-6121 or Email: jdapointer@aol.com

To down load a copy of the City Club announce-ment to share with friends or associates,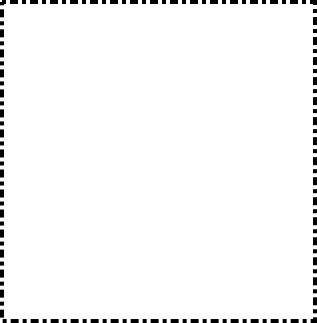 May 1, 2018 Meeting - A large group enjoyed a presentation by Stephen Frank. Other elected officials and candidates were also present and contributed to the discussion.