Upcoming Events
In- person Meeting - Tuesday, November 2nd, 6:30pm
We will be back on our regular Tuesday evening meeting schedule indoors at The Junkyard. Jack Breuker will speak on redistricting and Jenniffer Jones will speak on school district matters. There will also be comments from local elected officials and/or their representatives and other candidates. Please consider bringing like-minded friends and neighbors to join with us and learn what's happening in Simi Valley and what you can do to help.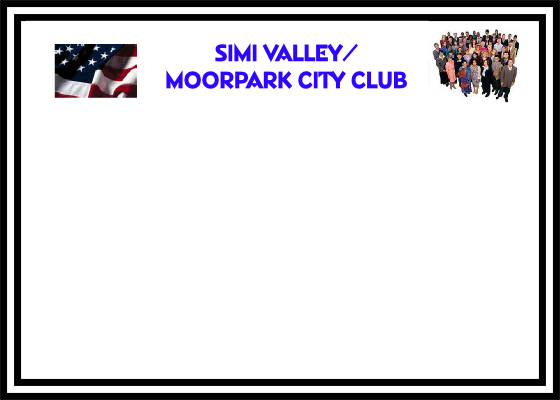 Dates; 1st Tuesday of Each Month
Time: 6:00 - 8:00pm
Location: The Junkyard Cafe, 2585 Cochran Street (just west of Sycamore)
Activities: - Learn about City/State/National Events & Activities
- Meet Local Officials, Candidates & Issue Experts
- Learn about New Resources & Information - Become an Informed Citizen
- Food & Drink Available for Purchase, But Not Required
Sponsored by: Ventura County Republican Party
More Into: Call 608-338-6121 or Email: jdapointer@aol.com

To down load a copy of the City Club announce-ment to share with friends or associates,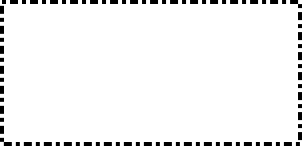 Our last in-person meeting of the City Club was held on Tuesday, October 5th. It was well-attended and there were lots of interesting discussions. It was wonderful to see everyone in person.