Upcoming Events
INAUGURAL CITY CLUB MOVIE NIGHT - Tuesday, March 21st
For more information about this fundraiser for the Ventura County GOP Central Committee, CLICK HERE. This event will be at The Junkyard Cafe with the doors opening at 6:00pm and the movie - "The Real Anthony Fauci " starting at 6:30pm. The cost will be $20 (including a raffle ticket and popcorn). Food and drink is available for purchase.
Please join us and bring your like-minded friends and family.
—- Next regular City Club meeting - April 4th —-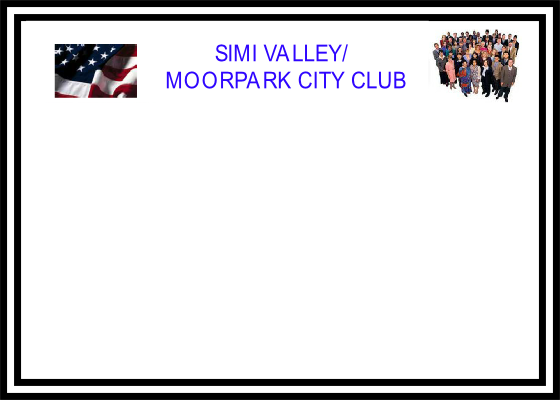 Dates; 1st Tuesday of Each Month
Time: 6:00 - 8:00pm
Location: The Junkyard Cafe, 2585 Cochran Street (just west of Sycamore)
Activities: - Learn about City/State/National Events & Activities
- Meet Local Officials, Candidates & Issue Experts
- Learn about New Resources & Information - Become an Informed Citizen
- Food & Drink Available for Purchase, But Not Required
Sponsored by: Ventura County Republican Party
More Into: Call 608-338-6121 or Email: jdapointer@aol.com

To down load a copy of the City Club announce-ment to share with friends or associates,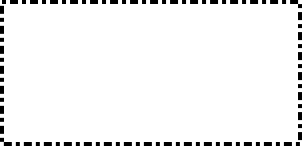 Our last in-person City Club meeting on March 7th was well-attended and we had a wonderful speaker - Dan Drugan, Manager of Resources for the Calleguas Municipal Water District.